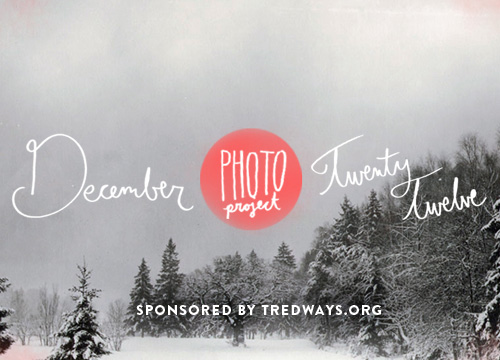 I'm re-introducing The Actors Wife with one of my favorite things: our advent calendar.
I can't take credit for the idea...I was inspired by one of the crunchy mamas in the blogosphere. But, once again I've wrapped up a combination of old and new books and every night of the season, the turtle will unwrap his bedtime story.
I can't believe that Christmas is a mere 24 days away and that 2013 is right around the corner.